The World Economic Forum, has identified emotional intelligence, as being one of the top 15 skills required in the workplace by 2025. This skill is set to grow in prominence becoming a "must-have" skill for employees over the next two years and beyond,
yet only 26% of organisations provide feedback on EQ skills.
Everyone has emotions. Whether we realise it or not, these emotions impact us every day. Your capacity to be aware of your emotions, and understand how they impact the way you behave and relate to others, will improve your 'people' skills and help you be more satisfied and successful.
View our range of EQ assessments here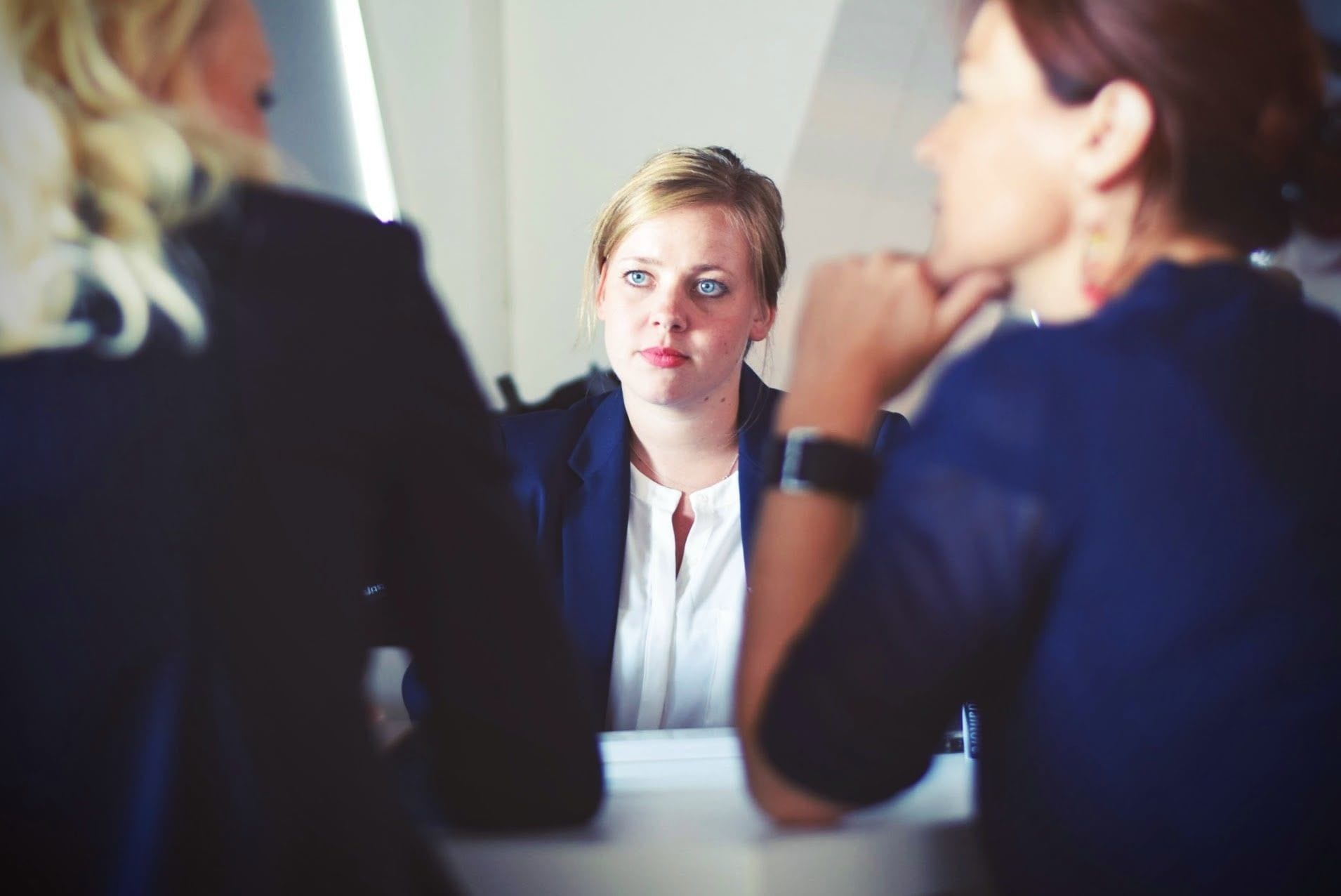 Organizations do not adequately assess or hire employees based on their EQ skills. The higher people score on the Genos EI Recruitment Tool, the higher they tend to also score on measures of:
Leadership Effectiveness

Workplace Performance

Resilience

Team Work Effectiveness

Employee Engagement
View the EQ Recruit Tool here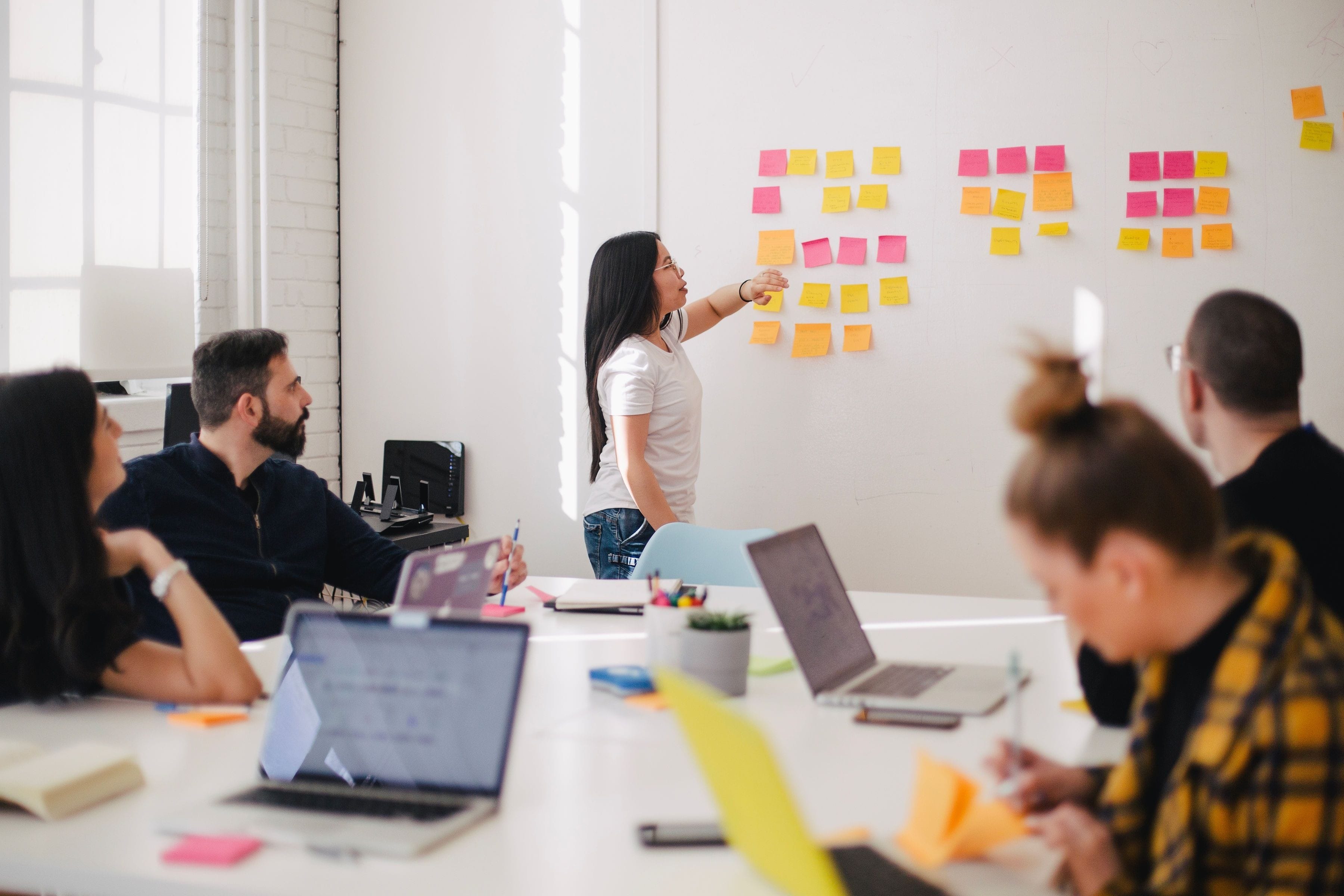 Seventy-four percent of organizations do not conduct enough training to develop EQ skills which help leaders improve their impact, influence, leadership and resilience. Tools and techniques covered in our programs, are game changing for business and life changing for people.
View our EQ development programs here
One strategy for increasing engagement is for leaders to develop their emotional intelligence to manage and develop their employees. Research studies have shown that there is a direct correlation between high levels of emotional intelligence displayed by leaders and high levels of employee engagement. When we do great work with people we trust and when together we align our work with our sense of meaning and passion, performance soars.
View more on EQ and engagement here
Explore the concept of emotional intelligence for FREE. Register your details below to receive a copy of my e-book
'The Emotionally Intelligent Leader'.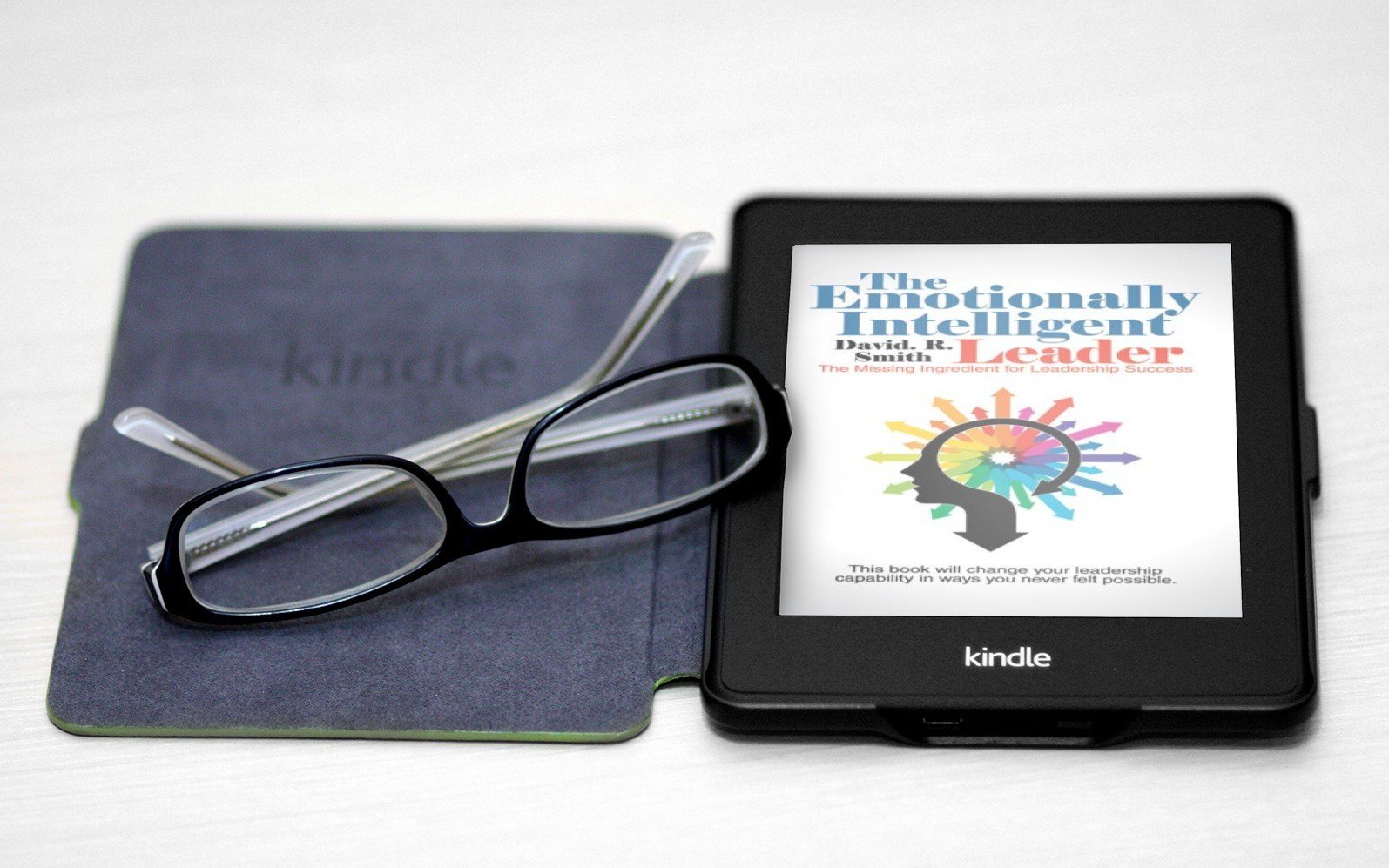 Emotional Culture Index (ECi)
There is a direct link between the way people feel and the way they perform at work. This is one of the most robust and consistent findings in organisational research. In high performing organisations people feel significantly more engaged, cared for, valued, proud, and motivated than those in low performing organisations. Conversely, in low performing organisations people feel significantly more fearful, stressed, disempowered and uncertain. The Emotional Culture Index (ECi) has been designed to measure three dimensions of emotions in the workplace. What emotions are driving decisions, behaviour and performance in your workplace?