the ignite modules OVERView
Module 1 explores the concept of emotional intelligence from discovery to application and looks at the neuroscience of emotions. We then delve into the emotionall intelligent behaviours that undeprin the Genos model, start looking at events that cause positive and negative emotions and the impact they have on decisions, behaviour and performance. To conclude we identify a personal development goal for the program.
On the completion of module 1 particpants complete a Genos Assessment on emotional intelligence. In module 2 we conduct a group discussion based on the participants emotional intelligence feedback results. Through insights and conversation, participants identify actions they are planning to take in response to their feedback and how this might enable them to become more effective in their role.
Module 3 focuses specifically on how to develop self-awareness and awareness of others. Particpants are introduced to models and concepts to enhance how they can improve awareness of their own emotions and become more aware of the emotions of others. The module concludes by exploring how we can adapt our style, utilising different approaches to get the most out of increasingly diverse workforces.
In Module 4 the focus is on how we express our emotions. We explore what 'effective' and 'ineffective' emotional expression looks like and why it is important for leaders to effectively express how they feel. We then learn about and practise how to facilitate an authentic conversation using a tried and tested model that delivers results.
Resilience is the focus in Module 5. Participants are exposed to pro-active and reactive techniques to help effectively regulate and manage emotions, helping us to respond to strong emotions and build resilience. Participants are also introduced to the practise of mindfulness as a means of coping with leadership challenges through a series of exercises. Finally, we look at a model to help coach others in their response to distressing events.
Prior to the commencement of module 6, participants complete the Genos assessment for a second time. The first part session ion this module compares the time 1 and time 2 results and identifies key actions that can help maintain and build on the program outcomes. The program concludes by looking at how to inspire performance in others and exposes participants to an approach that helps boost employee motivation and engagement.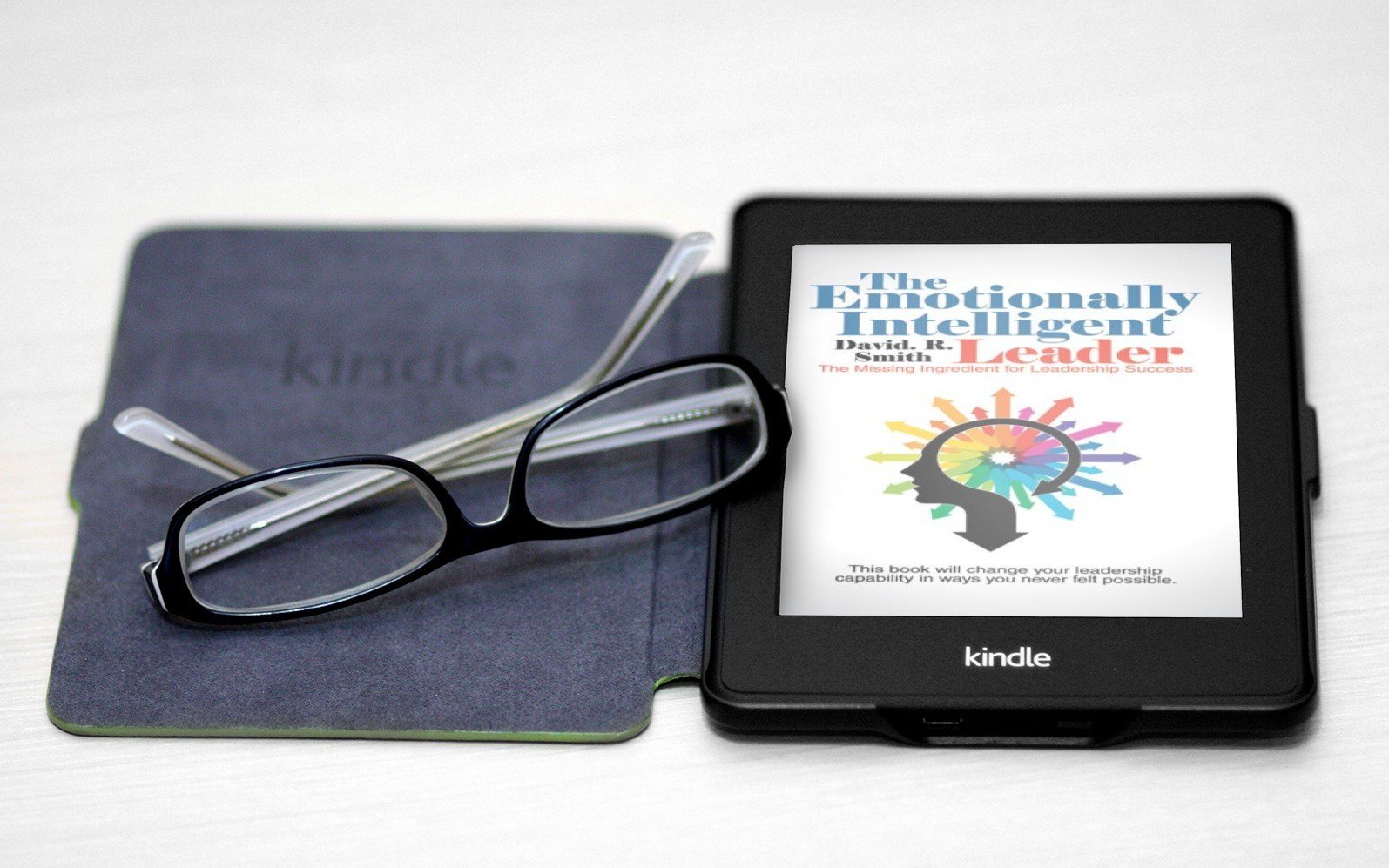 IGNITE

Leadership Development Program
Start

DEVeloping Emotionally Intelligent leaders

today!